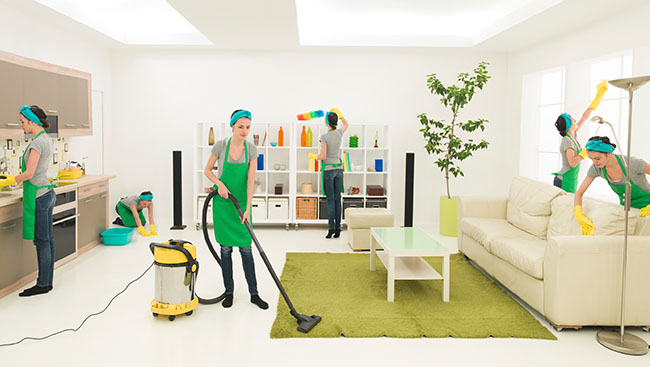 Serviced apartments are apartments where maid service (cleaning and bed making) is provided in addition to furniture and home appliances.
I think it's easy to imagine a hotel full of furniture and cooking utensils.
Maid service is provided, so it is recommended for single people who don't like cleaning.
Serviced apartments are characterized by good management and few troubles from moving in to moving out.
Home appliances such as washing machines, televisions, and hair dryers, as well as bedding, linens, tableware, cooking utensils, etc… are all available,
so you can start living right away.
Rents are higher than condominiums and apartments of the same class, but depending on the season, there are promotional prices, so you may be able to find a good deal.
This is a popular property type especially for those who are going to live alone without any trouble and can live immediately with peace of mind.