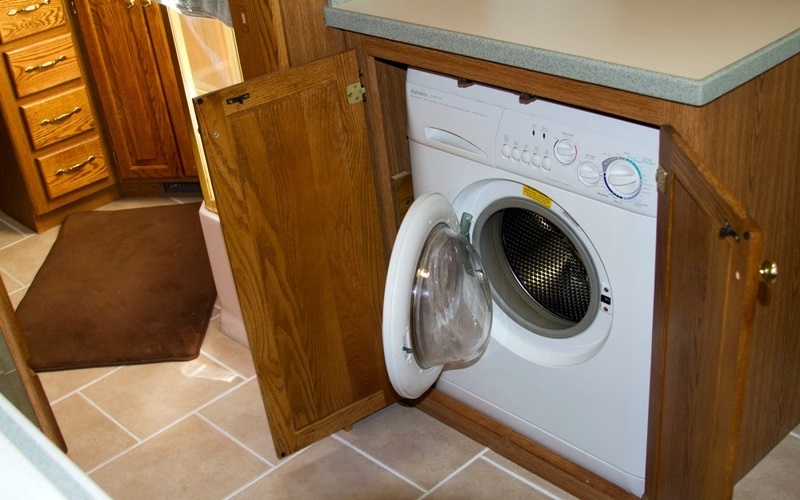 In the case of an apartment (condominium), a washing machine is basically provided.
Most serviced apartments at the middle level do not have a washing machine in the room. In many cases, the apartment will do the laundry for free or for a fee. Alternatively, some properties have a shared laundry, but it is troublesome to bring the laundry to another floor each time and wait for the laundry to finish, so we recommend the property that is originally equipped with a washing machine. ..
If you want to do your own laundry, please check in advance if there is a washing machine in the room.